Beacon Industries | SALE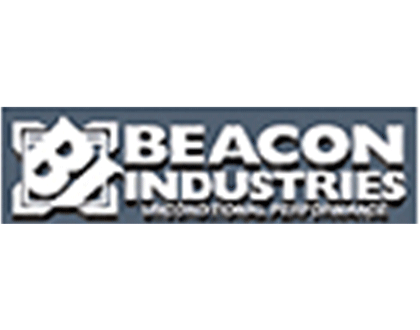 Engagement
Recapitalization, Sale
OmnicomGroup (NYSE: OMC), one of the world's largest ad and marketing holding companies and one of the world's largest global media companies, acquired Frontier's client
---
CLIENT
Beacon Industries, Inc. (the Company) was a leading provider of insurance-based vehicle protection and theft deterrent products for automobile dealerships.
SITUATION
The Company was experiencing explosive growth due to some macro-economic factors and micro-economic factors in its sector. The Company received an unsolicited offer to partner with another company. An expedited, competitive marketing process created negotiating leverage for the Company in responding to the offers.
RESULTS
Beacon Industries, Inc. was sold to an affiliate of Omnicom Group, Inc. (NYSE:OMC), a leading publicly-traded global marketing and corporate communications company.