Data Technology Company | RECAPITALIZATION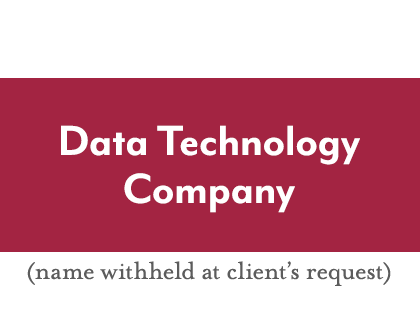 Engagement
Recapitalization
Frontier's client successfully executed a minority recapitalization with a category-leading private equity firm
---
CLIENT
The Client is a data technology company that is the largest privately held business and a leader within its niche industry.
SITUATION
The Owner was interested in monetizing a portion of his ownership position in order to diversify his personal wealth and to find a financial partner to assist in aggressively growing the business.
RESULTS
The Client had already had substantive discussions with one of the nation's more prominent, middle market private equity firms about becoming the Client's financial partner and was seeking assistance in analyzing and structuring the proposed investment. Frontier provided analysis and advice in connection with the Client's consummation of a minority recapitalization with the private equity firm.