Empire Candle | SALE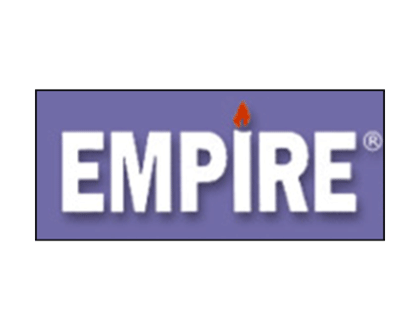 Engagement
Sale
Frontier's client sold to a strategic acquirer, Langley Candle Company
---
CLIENT
Empire Candle is a designer, manufacturer, and marketer of premium quality scented candles and related products.
SITUATION
The owners of Empire Candle had never been active in managing the business. With the dramatic changes in the candle market over the last several years, the owners felt that the business could better capitalize on opportunities under ownership that was more hands-on and in-tune with the industry and consumer trends. Frontier was engaged to identify the appropriate buyer or partner to achieve the owners' objective.
RESULTS
After an extensive search, an ideal candidate, Langley Candle, was identified. Langley's product development and marketing savvy were a perfect compliment to Empire's production excellence. The two companies consummated a merger positioning the combined entity to prosper within the candle sector.