EiKO | RECAPITALIZATION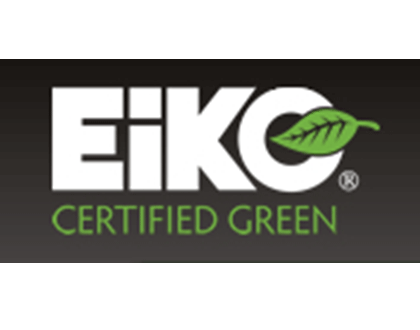 Engagement
Recapitalization, Strategic Advisory
Stephens Capital Partners LLC & Charter Oak Equity partnered with Frontier's client through a recapitalization
CLIENT
EiKO is the fourth largest light bulb producer in the world, behind industry giants Philips, Osram/Sylvania, and GE Lighting. With over 5,000 different SKUs of a comprehensive line of high-quality, affordable light bulbs and lighting fixtures for sale worldwide and over 30 years in operation, EiKO is a recognized leader in the industry with a flexible, scalable business model to challenge industry leadership.
SITUATION
The historically stable lighting industry was and is undergoing a paradigm shift from traditional lighting to LEDs and other energy-efficient lighting products. EiKO was well-positioned, through its industry relationships and stellar reputation, to leverage its compelling strategy for the paradigm shift. Accordingly, EiKO sought an experienced and capable partner to accelerate the company's growth. In addition to finding the best partner, EiKO's owners were also seeking to monetize some of their ownership.
RESULTS
Frontier's advisory services allowed EiKO to meet its objectives by yielding an impressive double-digit number of offers from value-added potential financial partners. More importantly, The Frontier Process introduced EiKO to respected and savvy partners to assist in navigating the growth of the business, and the process resulted in a structured recapitalization with, and ultimately a sale to, the best-fit partners Stephens Capital Partners and Charter Oak Equity.