AutoVista | SALE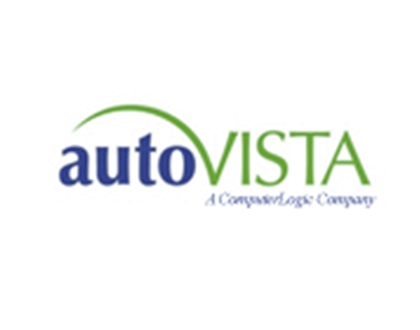 Engagement
Sale
Automatic Data Processing, Inc. (Nasdaq: ADP) acquired Frontier's client
---
CLIENT
ComputerLogic, Inc. (the Company) developed a division, AutoVista, that was a provider of Internet-based claims processing and communications solutions for automobile insurers, collision repair facilities and independent appraisers.
SITUATION
The Company's AutoVista division was gaining tremendous traction in the aftermarket automotive repair and service sector, garnering the attention of the larger strategic players in the sector. A competitive marketing process was conducted and negotiating leverage generated, especially among electronic claims processing and communication giants in the sector.
RESULTS
ComputerLogic sold its AutoVista Division to Automatic Data Processing, Inc. (NYSE:ADP), one of the world's largest providers of business outsourcing solutions.