Heartland Physician's Health Network | SALE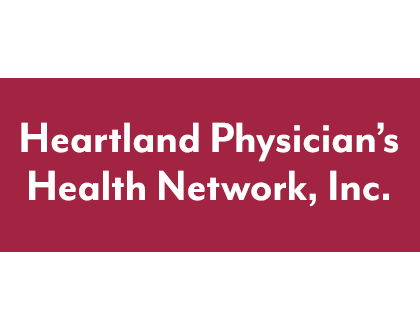 Engagement
Sale
A larger, strategic healthcare plan acquired Frontier's client, a niche healthcare plan
---
CLIENT
HPHN was the exclusive network of physicians in Kansas providing medical care for patients of the State's Medicaid program through an agreement with FirstGuard Health Plan Kansas, Inc. (FirstGuard Kansas). FirstGuard Kansas is one of the primary operating subsidiaries of First Guard, Inc. (FirstGuard Health Plan).
SITUATION
In connection with FirstGuard Health Plan's contemplated sale to Centene, FirstGuard Kansas was seeking to repurchase the minority position in its company owned by HPHN. HPHN needed financial and strategic advice regarding the proposed transactions and, if the transactions were to be consummated, a fairness opinion for its Board of Directors regarding the transactions.
RESULTS
In connection with its sale of its ownership of FirstGuard Kansas and FirstGuard Health Plan's sale to Centene for $93 million, Frontier provided strategic and financial advice and delivered the fairness opinion under a tight deadline, facilitating consummation of the transactions and an extremely positive outcome for HPHN and its stockholders.