Mid-States Supply Company Inc. | SALE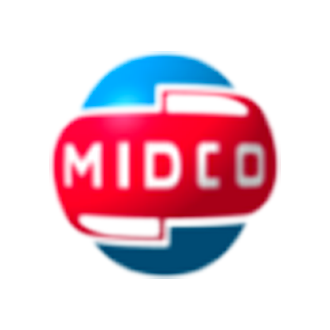 Engagement
Sale
Staple Street Capital acquired Frontier's client
---
CLIENT
Mid-States Supply Company Inc. (Mid-States) is a leading value-added distributor of industrial pipes, valves, automation products, fittings, steam specialty items and controls, with locations throughout the United States.
SITUATION
Mid-States experienced double-digit revenue and EBITDA growth from 2012 through 2015 and made significant investments in working capital driving an increase in Mid-States� outstanding revolving line of credit balance. A confluence of factors, including the demand for inventory, diversity in the customer base dictating a broad demand for stocked product, and a rapid decline in the oil and gas exploration and production (E&P) sector, pushed Mid-States' inventory, payables, and outstanding debt to unsatisfactory levels. Investments in quality inventory coupled with the decline in revenue from the E&P sector exhausted the Company's liquidity.
RESULTS
Frontier first conducted a process involving a broad universe of both strategic and financial buyers were contacted resulting in multiple offers to acquire the Company. The transaction could not be consummated before the necessity of a bankruptcy filing. After the bankruptcy filing, Frontier and SSG conducted another comprehensive marketing process. Pursuant to a bankruptcy auction, Staple Street Capital's going concern offer was ultimately deemed to be the superior offer for Mid-States' business.