Hometown Equity Mortgage | RECAPITALIZATION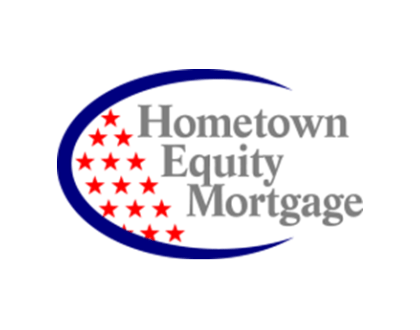 Engagement
Management Buyout
Frontier's client executed a recapitalization for a minority ownership position
---
CLIENT
Hometown provides a comprehensive range of mortgage solutions as a category-leading mortgage originator.
SITUATION
Hometown's minority owner had always served as Hometown's President and active manager, while Hometown's majority owners had never been active in the business. The minority owner wanted to purchase the equity of his majority partners.
RESULTS
Frontier acted as the exclusive advisor on the recapitalization creating compelling marketing materials for the business, developing a strong potential investor pool, and generating competition among those potential investors to serve as a financial partner to the minority owner. The sale and marketing process led to a very competitive process which served as a catalyst to drive the consummation of a transaction that was mutually satisfactory to all of the involved parties.