Western Container | SALE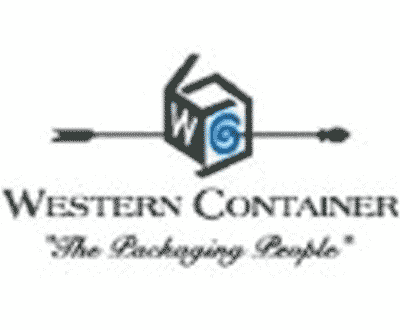 Engagement
Sale
Americraft Carton, Inc acquired Frontier's client
---
CLIENT
Western Container Corporation (Western Container) is a leading provider of folding box solutions, including innovative and creative packaging for fresh and frozen foods, as well as confectionary products. Western Container's capabilities are applicable for all industries and all project sizes for clients needing comprehensive, high-quality co-packing services, but Western Container specializes in high-speed, high-volume contract packaging projects. Leveraging its production capabilities and its efficient and accurate warehouse fulfillment, Western Container has consistently delivered the finest quality packaging products for its clients.
SITUATION
In lieu of re-investing or raising the capital to add complementary, synergistic packaging solutions to Western Container's current capabilities, the owners of Western Container sought a strategic partnership or strategic transaction with another packaging business whose packaging capabilities were synergistic with and complementary to Western Container's capabilities.
RESULTS
Frontier provided strategic advisory services first in connection with the assessment of the owners' strategic alternatives and then in optimization of the strategic objectives of Western Container and its owners. Those objectives were optimized and realized in the sale Western Container to Americraft Carton, Inc.