Leading Behavioral Health Services Provider | SALE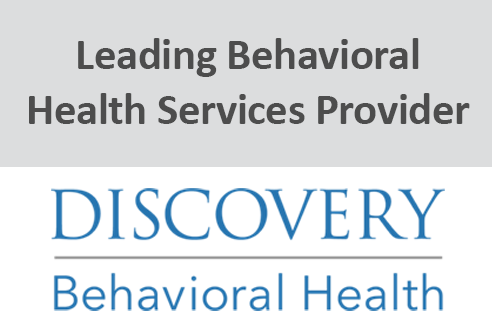 Engagement
Sale
Frontier's behavioral health client sold its business to a strategic acquirer, Discovery Behavioral Health
CLIENT
Frontier's client was a behavioral health services provider focused on Transcranial Magnetic Stimulation, Ketamine Infusion Therapy, and other treatment services, for patients suffering from depression, anxiety and substance abuse. TMS, a non-medication, non-invasive treatment, KIS, an infusion therapy, provide positive clinical results for (among others) patients not responding to more typical medication solutions. As the number of positive patient outcomes steadily grew, the Company's business thrived.
SITUATION
The physician-owner of the Company sought to sell the Company in order to facilitate steps toward her eventual retirement.
RESULTS
Creating and managing a successful competitive marketing process that included both strategic and financial potential buyers, the Company and its owner were able to consider, evaluate, and vet a number of offers from qualified sophisticated buyers. The process eventually culminated when the owner chose the best terms available from the best potential buyer, Discovery Behavioral Health, a behavioral health provider with over 100 recovery centers across the U.S. and a synergistic healthcare offering.