Avascend | SALE – RECAPITALIZATION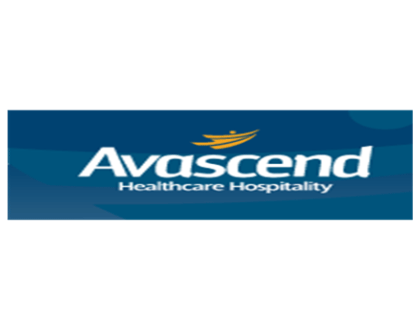 Engagement
Recapitalization, Sale
CLIENT
For more than 20 years, AVP, Inc. d/b/a Avascend (Avascend) has been a leader in logistical solutions and superior guest services and has more recently become the first, largest and best healthcare hospitality company in the country.
SITUATION
The majority, passive owner of Avascend was interested in monetizing a portion of his ownership position in order to diversify his personal wealth and to find a financial partner to assist in growing Avascend's business.
RESULTS
Frontier managed a marketing and sale process which, at first, was primarily focused on executing a recapitalization of Avascend with a financial partner. The process was yielding multiple attractive offers with financial partners focused on the healthcare services sector when a compelling overture was received. Based on the synergies created by combining Avascend's healthcare hospitality focus and capabilities with Towne Park's leading parking and hospitality solutions, Avascend was able to achieve its growth objectives as well as its owners' objectives in entering into a transaction with Towne Park.