MCC Electronics | SALE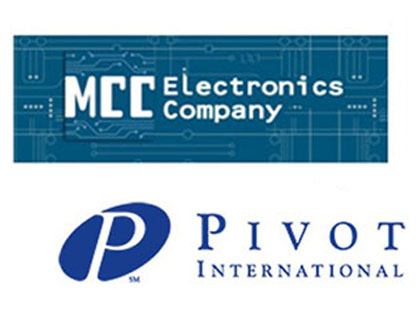 Engagement
Sale
Frontier's client sold to Pivot International
---
Client
MCC Electronics Company is a custom designer and manufacturer of electronic and electromechanical components, including the hardware and firmware for its own products, consisting primarily of critical performance parts, such as control panels for aerial lift platforms, door sensors for fire and emergency vehicles, and intercom systems for hospital emergency rooms, penitentiary settings and highly secure federal government buildings. MCCE maintains a reputation for quality and reliability in its manufacturing, as well a reputation for engineering and design excellence. Its key long-time customers consist of numerous global manufacturers selling finished products around the world.
Situation
The three owners of the Company – the two investors who had acquired numerous companies in the past and the CEO of the Company who was seeking to retire – approached Frontier about achieving its objectives in a potential monetization event.
Results
Frontier created and managed a competitive marketing and sale process, developing customized marketing materials to tell the Company's story and approaching a variety of financial, strategic and entrepreneurial buyers. Multiple compelling offers for the Company were generated in a process that was completed in an efficient manner. The ultimate buyer, Pivot International, brings marketing and purchasing synergies to MCCE's business and ensures a strong, stable future for the Company's workforce.