Integrated Health Systems | RECAPITALIZATION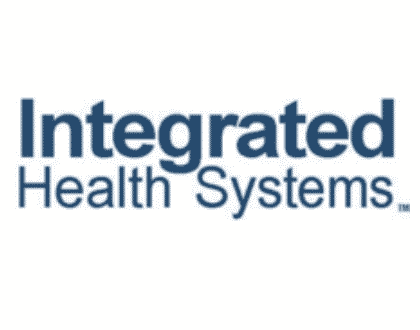 Engagement
Recapitalization
Frontier's client executed a majority recapitalization, partnering with Traverse Pointe Partners
---
Client
Integrated Health Systems, Inc. (IHS) is the category-leader in providing independent advice to, and a comprehensive suite of cloud-based solutions for, long-term care (LTC) facilities in (i) selecting software for electronic medical records (EMR), (ii) procuring the hardware to utilize the EMR software, (iii) implementing infrastructure for the software and hardware, and (iv) supporting and maintaining that software and hardware, including compliance with HIPAA and other increasing healthcare regulations. With skilled nursing facilities and other clients in nearly every state and Canada, IHS has become not only "the" trusted, independent provider for LTC clients, but has also become the trusted partner of the leading EMR software provider for post-acute senior LTC facilities in the U.S. and Canada – as IHS works with those LTC clients in optimizing the use of the EMR software leader's product.
Situation
IHS's owners and management team sought to partner with the best-fit financial partner to assist in growing the business in North America in order to capitalize on a growing opportunity in the LTC sector and to keep pace with the growth of the EMR software leader and others providing competing EMR software.
Results
Frontier conducted a competitive marketing process involving a broad universe of potential financial partners. An impressive number of potential growth partners expressed interest and submitted compelling offers. After meeting and exploring a partnership with several selected potential partners, Traverse Pointe Partners made the most compelling offer, was the most persistent in the due diligence process, and presented the most strategic value-add to grow IHS's category-leading position and to eventually sell the business for a "second bite of the apple" for the original owners of IHS.