Stern-Williams | SALE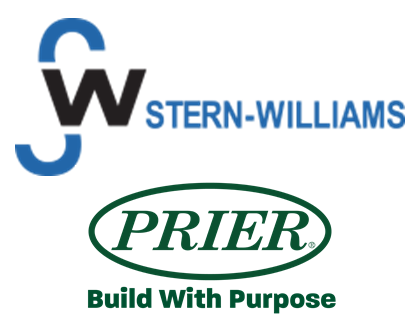 Engagement
Sale
A strategic acquirer, Prier Products, acquired Frontier's client
Client
Leveraging a stellar brand and reputation for quality products and responsive delivery over a 55 year period, Stern-Williams manufactures precast and other plumbing products, including (i) precast utility sinks, shower floors, and shower enclosures and (ii) drinking fountains, water bottle fillers, and outdoor showers/misters. In connection with its stellar history and reputation for quality production, the Company is an expert in producing plumbing products made of terrazzo, a compellingly differentiating material that is uniquely fireproof, rugged, stain-resistant, and easily-maintained.
Stern-Williams' sinks and shower floors are marketed through specifiers in the new and renovation commercial construction industry, while the outdoor plumbing products are marketed through specifiers in the parks & recreation industry. The products are sold by a long-established network of the leading commission-based sales reps in exclusive territories in the United States and Canada.
Situation
Stern-Williams was seeking a sale of its business, in part, because both of the owners deemed it an appropriate time to begin the transition into full-retirement.
Results
Frontier created and managed a competitive marketing and sale process, developed customized marketing materials to tell the Company's story, and approached a variety of financial, strategic and entrepreneurial buyers. Multiple compelling offers for the Company were generated in the process, allowing the owners of Stern-Williams to sell at a valuation beyond their expectations. The owners were also able to conduct due diligence to determine that the ultimate buyer, Prier Products, brought not only a compelling synergistic product line, but also an attractive company culture that would honor Stern-Williams' family business and would ensure a welcoming, enticing future for the Stern-William workforce.