Apex Engineering International LLC | RECAPITALIZATION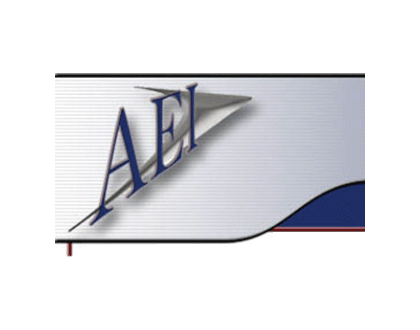 Engagement
Recapitalization
CLIENT
Apex Engineering International LLC (Apex, or the Company), is a leading manufacturer of aircraft parts (principally nacelles, empennage, aircraft doors and other comprehensive assemblies and sub-assemblies) for the general, commercial and military aerospace markets.
SITUATION
Non-management owners of the Company sought liquidity as the Company also sought to improve its senior debt facility.
RESULTS
Frontier successfully conducted two processes, one to obtain senior financing, the other to obtain mezzanine financing. The Company achieved a substantial facility from its new lender, Wells Fargo (NYSE: WFC) ,  and recapitalized its equity, with C3 Capital, on significantly accretive terms.