InkCycle, Inc. | GROWTH CAPITAL & REFINANCING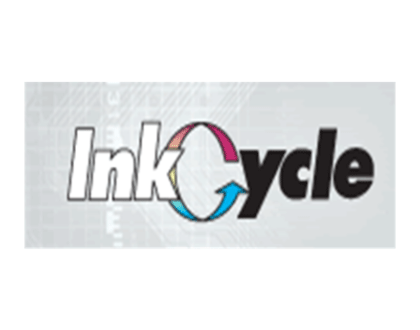 Engagement
Capital Raise
CLIENT
InkCycle, Inc. (InkCycle) is the world's leading quality producer, and one of the leading volume producers, of various types of brands and models of remanufactured inkjet cartridges, remanufactured toner cartridges and related products used by the vast majority of businesses and consumers in the United States.
SITUATION
InkCycle was experiencing, and anticipates that it will continue to experience, explosive organic growth in its business in an extremely challenging lending environment. InkCycle needed the type of lending relationship with a best-fit lending partner that it could grow with in order to fund the launch of several new, large customer relationships.
RESULTS
Frontier successfully conducted a marketing process of the senior debt opportunity to over a hundred potential lenders and financing sources. The process produced multiple alternatives and culminated with a new senior lending relationship at terms commensurate to terms available before the collapse of the senior credit markets. Moreover, Frontier introduced numerous sources of bridge financing interested in providing growth capital to InkCycle with the ultimate bridge financier offering terms commensurate with the terms of the senior debt facility.