American Restaurant Partners | FAIRNESS OPINION-VALUATION & STRATEGIC ADVISORY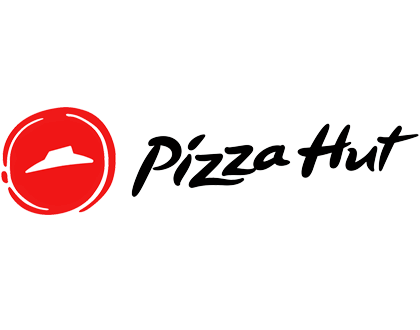 Engagement
Fairness Opinion & Valuation, Strategic Advisory
CLIENT
American Restaurant Partners, L.P., a Delaware limited partnership (ARP ), operates pizza restaurants under license from Pizza Hut, Inc., a subsidiary of YUM! Brands, Inc. (Pizza Hut). ARP is one of the largest franchisees within the Pizza Hut franchise system.
SITUATION
For various corporate and tax-motivated reasons, ARP wished to effect a reverse unit split of its ownership units (Reverse Split).
RESULTS
Frontier analyzed the consideration proposed to be paid to the owners of ARP's units subject to the Reverse Split for purposes of determining if the purchase consideration was fair, from a financial point of view, to the cashed-out holders of those units. Within a fairly aggressive timeframe, Frontier delivered a fairness opinion as part of a successful consummation of the Reverse Split.