John A. Marshall Co. | FAIRNESS OPINION-VALUATION & STRATEGIC ADVISORY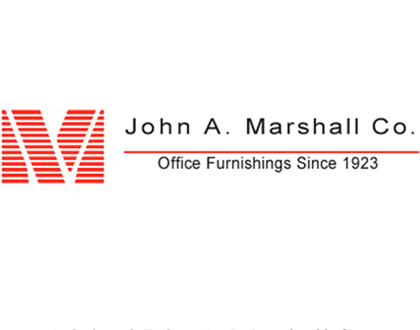 Engagement
Fairness Opinion & Valuation, Strategic Advisory
CLIENT
John A. Marshall Co. (JAMCO ) sells office furniture and other commercial furnishings, in addition to selling various types of flooring and related products.
SITUATION
JAMCO wished to value the company to assist with a sale of minority interest affiliate.
RESULTS
Within a fairly aggressive timeframe, Frontier delivered a fairness opinion as part of a successful sale of a minority interest affiliate.