Western Container Company | REFINANCING & STRATEGIC ADVISORY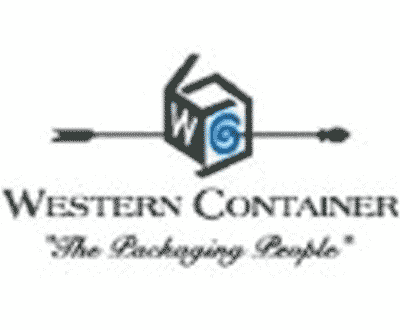 Engagement
Capital Raise, Strategic Advisory
CLIENT
Western Container Company (WC) is a leading manufacturer of custom folding cartons and paperboard specialty products, including being the leader of producing pasta box packaging. WC shared a senior credit facility with an affiliate company, as both WC and its affiliate had common ownership.
SITUATION
WC had identified opportunities for growth and sought to find a new lending relationship that would allow WC to free itself of the cross-collateralized, cross-defaulted lending relationship it had with its more highly leveraged affiliate and allow WC to capitalize on those growth opportunities.
RESULTS
Frontier marketed the opportunity to numerous qualified, interested lenders producing financing alternatives from which WC identified a senior lender that best fit its financing needs and shared WC's long-term growth vision for its business.