HOK Sports Facilities Group | MANAGEMENT BUYOUT & STRATEGIC ADVISORY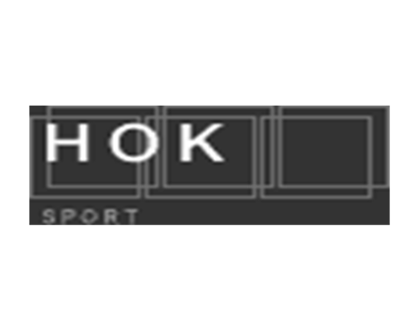 Engagement
Management Buyout, Strategic Advisory
CLIENT
HOK Sports Facilities Group, LLC (HOK Sport now known as Populous) is the largest sports architectural firm in the world with offices in Kansas City, London, Brisbane, Denver, Nashville and Knoxville.
SITUATION
HOK Sport wanted autonomy from its parent company, HOK, Inc., the largest architectural firm in the world.
RESULTS
Frontier professionals originally advised HOK Sport and negotiated with HOK Inc. to consummate a recapitalization of HOK Sport, such that, among other governance issues, HOK Sport would retain the lion share of the profits it generated. Based on the leverage resulting from the original recapitalization, the governing managers of HOK Sport entered into negotiations with HOK Inc, with the assistance of Frontier, to gain full autonomy for HOK Sport by executing a management buyout of HOK Sport and spin-off from HOK Inc.