Ventria Bioscience | GROWTH CAPITAL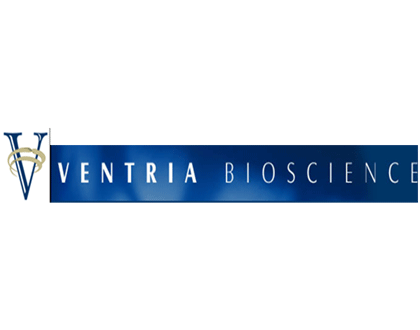 Engagement
Capital Raise
Frontier's client raised Growth Capital from a private family office
---
CLIENT
Through internal research and development and collaborations with world-renowned biotech and industry leaders, Ventria created a rich product pipeline with innovative products in human nutrition and human therapeutics.
SITUATION
Ventria was seeking capital to fund additional product development and expansion of its internal capabilities to grow the business.
RESULTS
Frontier was engaged by Ventria to assist the company with securing additional capital to help fund its growth in an abbreviated timeframe. After developing interest and managing a marketing and investment process with several credible investors, an investor with the ability and interest in adding meaningful strategic value made a multi-million dollar investment allowing Ventria to support its efforts to commercialize its various products.