Southern Theatres, LLC | GROWTH CAPITAL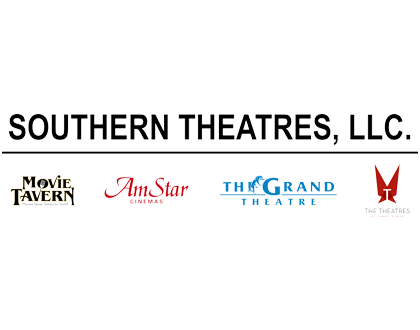 Engagement
Capital Raise
Frontier's client raised $28 million in Growth Capital from a top-tier private equity firm
---
CLIENT
Southern Theatres is a family-owned and operated business that manages and develops stadium-style movie theatres in middle to small urban or suburban markets of Louisiana and neighboring states.
SITUATION
The Chief Executive Officer (CEO) of Southern Theatres had previously successfully exited his ownership of a leading movie theatre chain to AMC Entertainment and Entertainment Properties for over $100 million and, after the expiration of the CEO's non-competition agreement related to the sale, wanted to raise capital to develop another chain of theatres.
RESULTS
Frontier served as financial and strategic advisor in the marketing and investment process, which was met with strong interest from a number of prestigious private equity groups in the media sector. The process produced a $28 million investment from a marquee financial investor and very favorable terms and ownership structure for the CEO and his management team.