L.L.L. Transport, Inc. | MANAGEMENT BUYOUT & ACQUISITION FINANCING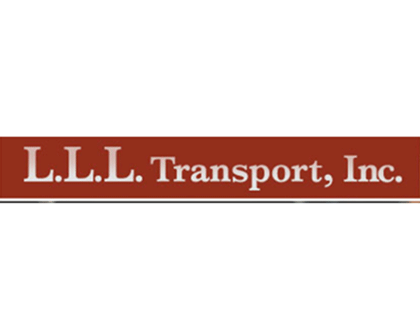 Engagement
Acquisition Financing, Management Buyout
Frontier's client executed a Management Buyout backed by Great Range Capital
---
CLIENT
Frontier represented an outside management team (the Management Team) with substantial experience and success in the transportation, trucking and logistics sectors who wished to acquire a leading bio-fuels hauler.
SITUATION
Frontier assisted the Management Team in identifying the target company and in successfully negotiating a Letter of Intent with its owners of the target. As part of the negotiating process, Frontier developed an equipment leasing structure that was both acceptable to the target and conducive to obtaining acquisition financing. In addition, Frontier proposed an effective solution to the target's confidentiality concerns regarding due diligence on its customer relationships.
RESULTS
Frontier served as advisor in assisting the Management Team in successfully obtaining an equity sponsor that would match up well with a reluctant sellers' group and a number of options for debt financing, leading to a successful closing of the transaction in a difficult capital markets and a challenging regulatory environment for bio-fuels.