Planet Group | ACQUISITION FINANCING & BUY-SIDE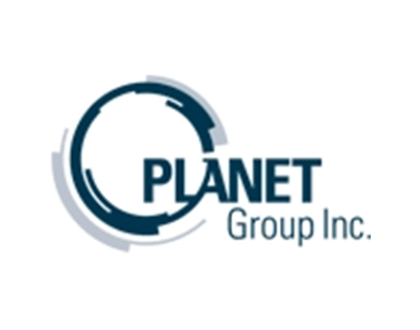 Engagement
Acquisition Financing, Buy-Side
Frontier's client procured acquisition financing of over $80 million in acquisition of non-core business unit of a public company
---
CLIENT
Planet Group, Inc. (Planet) is a business solutions provider in merchant processing and gift and loyalty cards that had recently been spun out from a public company, ACI Worldwide Inc. (NASDAQ: ACIW).
SITUATION
Planet was the lead bidder in a marketing process conducted by Lehman Brothers in the acquisition of a significantly larger non-core business unit of a public company whose name is withheld for confidentiality reasons. In order to consummate the acquisition, Planet needed to raise acquisition capital in an extremely expedited fashion.
RESULTS
Frontier managed a marketing process for the acquisition financing in a fraction of the normal time. The process produced a double digit number of full priced offers with the most compelling offer granting Planet a majority position in the combined entity resulting from the acquisition.