Iris Data Services, Lexsum Inc.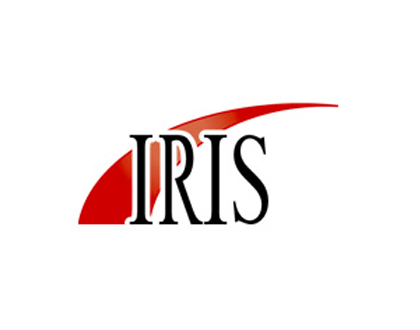 Engagement
Buy-Side
Frontier acted as the exclusive strategic and financial advisor to, and assisted with the negotiations as a representative of, Iris in initiating and consummating the transaction.
---
CLIENT
Iris Data Services, LLC (Iris) is a leading supplier of discovery solutions including eDiscovery, computer forensics, attorney document review, and online hosting to law firms and corporate legal departments.
SITUATION
Lexsum, Inc. (Lexsum), is a regional provider of litigation support including document services such as copying, scanning, imaging and coding.
RESULTS
Frontier provided acquisition search and advisory services to Iris in its acquisition of Lexsum, expanding Iris' service foot print in one of its existing market and bringing Iris' category-leading litigation and administrative support services to the law firms, law offices and corporate legal departments formerly working with Lexsum.