Arrow Material Handling Products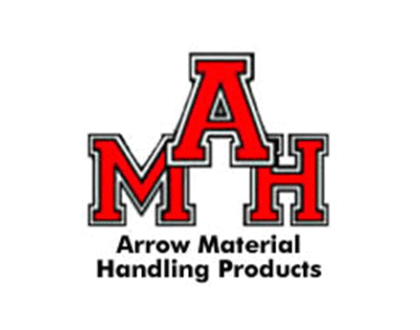 Engagement
Buy-Side
Frontier acted as the exclusive strategic and financial advisor to, and assisted with the negotiations as a representative of, Arrow MH in initiating and consummating this transaction.
---
CLIENT
Arrow MH is a just-in-time materials handling provider supplying forklifts, grapplers and related products to the industrial market.
SITUATION
Arrow MH was acquired by Gaslight Equity, a private equity firm in Chicago (Gaslight). After the acquisition, Gaslight was interested in growing Arrow MH through acquisitions.
RESULTS
Frontier assisted Arrow MH and Gaslight in researching, identifying, and targeting Sydney Manufacturing and continued to assist by researching, identifying and targeting appropriate acquisition targets.